International Organization for Migration (IOM) published a training manual called Prevention of Human Trafficking. It is intended for teachers, people working in the area of prevention, lectors and other professionals who work with potential victims of trafficking and want to do preventive activities in this field. The manual can be used in the education of people who want to travel and work abroad on how not to become victims of trafficking.
The manual contains basic information on human trafficking and specific activities through which professionals can develop an interesting programme of information meetings and lectures on the risks of human trafficking; give advice on how to travel and work abroad safely; and provide recommendations to help avoid falling into the trap of traffickers.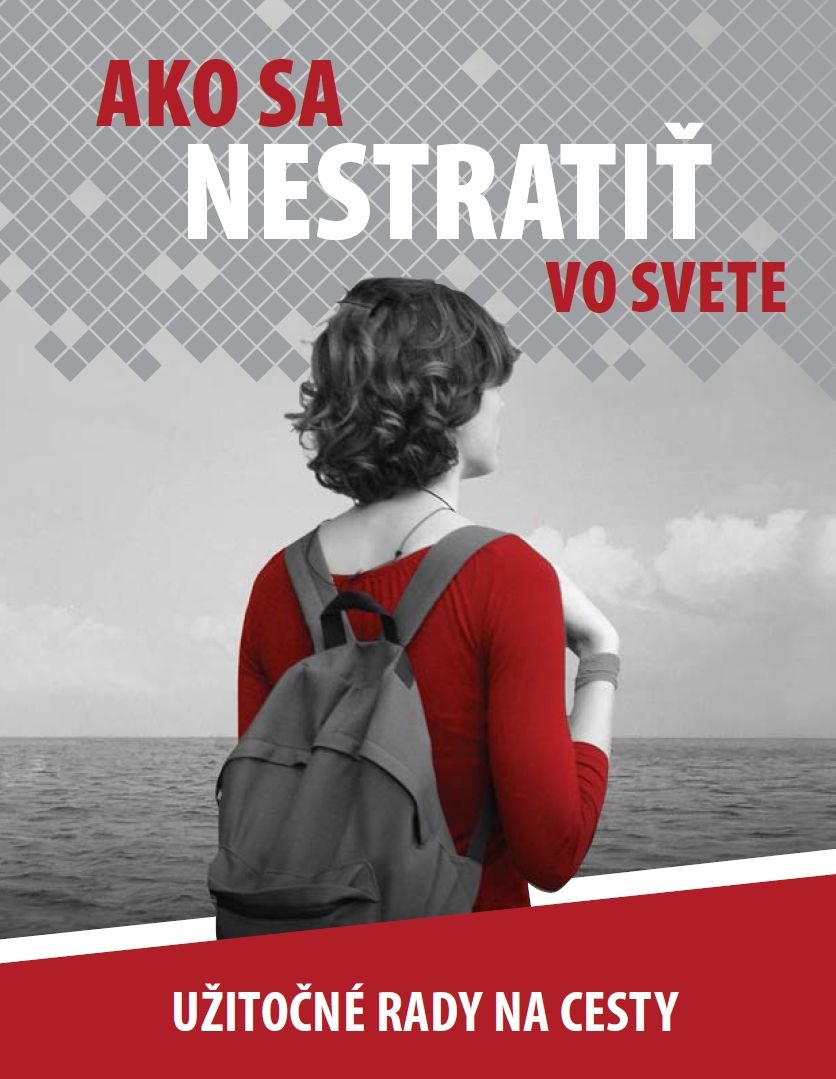 In addition, the professionals as well as general public can find all the practical information on the IOM website www.bezpecnecestovanie.iom.sk and in the brochure Don't Get Lost in the World. Both sources provide basic information about human trafficking and useful tips on safe travelling, job searching or planning the stay in a foreign country. Moreover, the website and brochure also include advice on what to do in a crisis and where to seek help.
Find more information about IOM Counter-Trafficking activities.


The project Programme of Prevention of Human Trafficking – Web and Brochure was funded by the British Embassy in Bratislava.
The project Don't Become a Slave! – Prevention of Human Trafficking Through Training of Trainers was financially supported by the Ministry of Interior of the Slovak Republic.