IOM Slovakia has updated and enhanced the training manual Prevention of Human Trafficking. The manual serves as a useful tool for professionals working with young people who would like to inform or educate them about how not to become a victim of human trafficking.
In the manual you can find:
current information about human trafficking in Slovakia and in the world,
important information and practical tips when looking for work or travelling abroad so as to avoid becoming a victim of human trafficking,
information about responsible shopping and about how reducing the demand for goods and services can improve the working situation and prevent exploitation of workers,
practical part with a wide offer of concrete group activities aimed at increasing the awareness about the threat of human trafficking and about how not to become victim of human trafficking.
You can download Training manual: Prevention of Human Trafficking.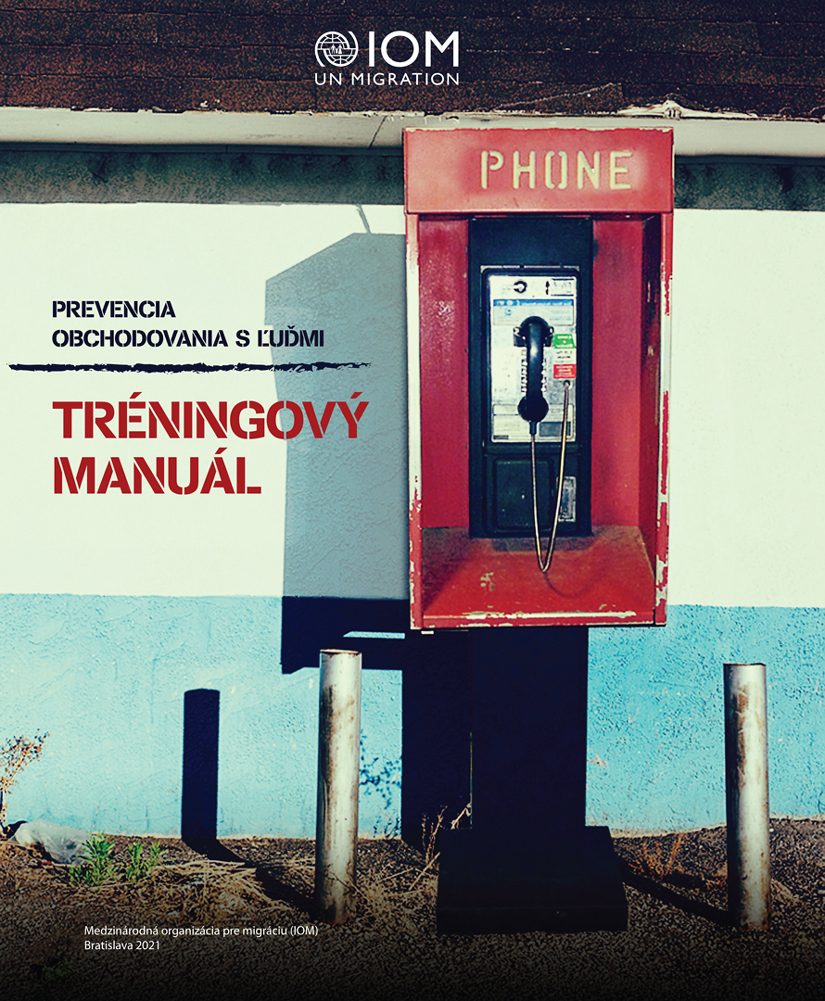 IOM Slovakia has been active in fight against human trafficking together with partners since 2003. The manual is part of educational and informational materials of IOM Slovakia that teachers, lecturers, prevention workers and other professionals can use in their prevention work.
The manual has been updated by IOM Slovakia as part of the regional project SAFE Work and Travel – Prevention of Trafficking in Human Beings in SK, CZ and PL, which is financially supported by the International Visegrad Fund.