News & Events
Details

12 December 2017
From January to November 2017 IOM supported those migrants, who returned voluntarily from Slovakia to 12 countries of origin and who needed help to stabilize their situation after returning home and to improve living conditions after time spent abroad.
IOM assistance in form of purchased services and goods was provided to migrants after their return to Afghanistan, Ghana, Georgia, India, Iraq, Moldova, Pakistan, Serbia, Kosovo, Ukraine, USA and Vietnam. The help was mostly used for earning livelihood for themselves and their families, basic material equipment, temporary accommodation or housing reconstruction.
Twelve returnees used assistance to open stores or for agricultural activity.
"I am very satisfied with the activity I chose after my return home. I opened a store and I am able to support my family and cover the expenditures," said Nasim from Iraq.
Read more:


Samer From Iraq: IOM Assistance Played a Major Role in My Life
A returnee from Kosovo opened his own car wash and another one in Georgia managed to expand services for tourists in his family´s hostel. A client in Moldova re-started his construction company.
Read more: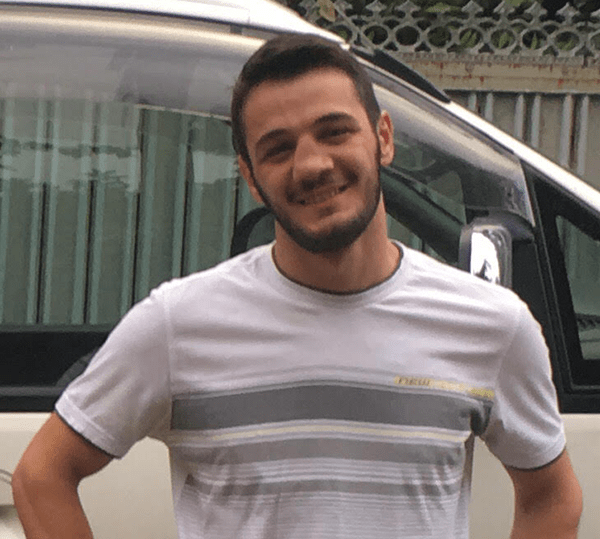 Emre From Georgia: A Good Idea Gave Me a Job, I Do Not Need to Search For It Abroad
Three migrants were able to reconstruct their houses and farms with IOM help.
"Thanks to education and other help from IOM I was able to find a good job. I have a steady income and this makes me and my family happy," said Karan from India.
Each migrant who decides to return home voluntarily with IOM can apply for reintegration assistance. The reintegration assistance is tailored to the current situation of the migrant, his/her work experience and needs. The migrant develops a personal reintegration plan which can be used for one type of assistance or a combination of several types: business start-up or entering partnership with a company, house reconstruction, education, medical assistance or temporary accommodation.
From 2007 to November 2017 IOM assisted 224 individuals or families with reintegration after returning home in 31 countries.
Watch a short video on the IOM reintegration assistance provided to migrants after their return home:
More information about the AVRR Programme is available on www.avr.iom.sk.
(Names of persons have been published with their consent. / Names have been changed for protection reasons.)
Voluntary Return and Reintegration in Country of Origin (Individual Project). This project is co-funded by the European Union from the Asylum, Migration and Integration Fund (AMIF). Home Affairs Funds.